But this one has to be shared, after my brief outburst about the misuse and abolition of our fantastic friend the apostrophe.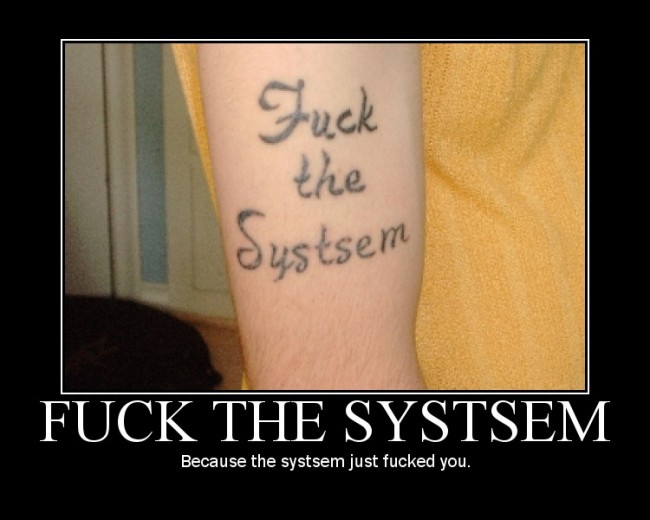 Unfortunately this is just lending more credence to my inspired idea of enforcing would-be parents to take an IQ test before reproduction is allowed.
In other news, I just wrote a fantastic wall of text over in the 'Life as a guild leader' section of the blog. 2800 words in 2 hours!