I've been storing up a few photos over the past couple of weeks — they're not mine, they're just great photos from various news sources. Think of this as a very small National Geographic, with no where near as much editorial.
The first up is this startling picture of self-mutilation — it might look like tomato juice, but it's actually blood. Shiite Muslims mark the end of Ashoura — the anniversary of the prophet Mohammed's grandson's death, Imam Hussein — with a sword-carrying procession that involves self-inflicted slicing. I assume no one actually dies, and they're just mere fleshwounds. He sure looks fairly laid back!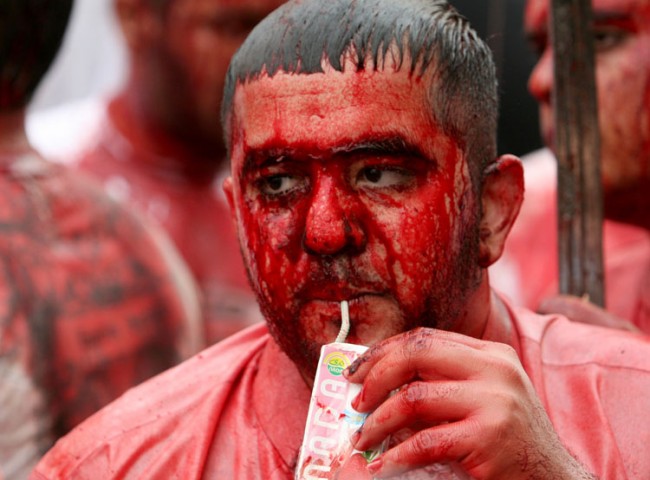 The next pictures come from our friends at English Russia — not only do they provide glorious pictures of long-legged Slavic beauties, they also publish photos of… napalm-testing caves? It seems the Russians developed an alternative to napalm which would (or could) be used inside buildings. They wanted to test the effect on brick, and these are the results when used on an abandoned Russian fortress: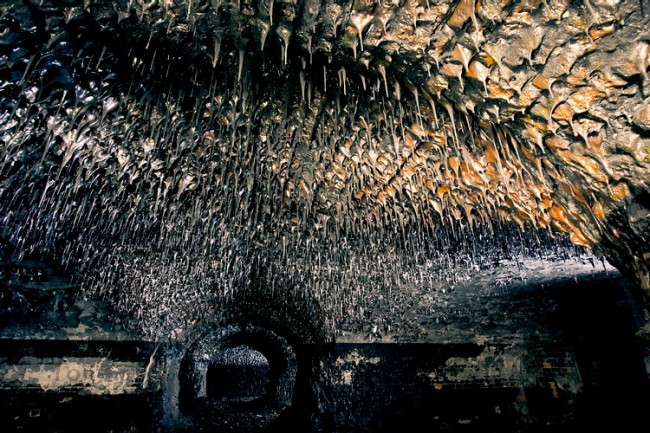 Finally, again from Russia, a 'one in a billion chance' has recently been unearthed: two bullets, Russian and French, that collided mid-air 150 years ago during the Crimean war! Apparently the chance of this happening is pretty damn unlikely — somewhere around one in a billion. English Russia has a few more pictures, if you're interested.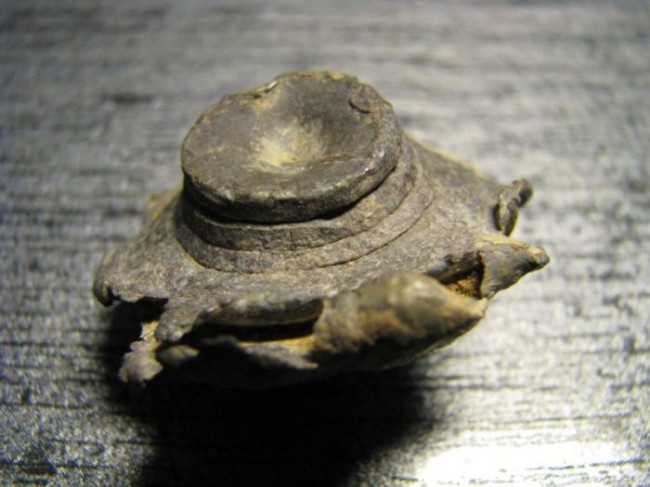 Who would've thought that so much has happened there? I guess when you cover about an 8th of the world's total land mass, a lot of incidental things can occur!