This entry was almost a deep-and-meaningful — I woke up with a start this morning with a deep, poignant phrase repeating itself over and over in my head — but after some reflection, I think I'll wait for Monday. I need a little more time to turn it over; to taste it. Now if only I could remember the dream that obviously shook me enough to wake me up! Maybe this is what they call a 'Eureka!' moment…
So I'm not quite through with the photos from the G! Festival in the Faroes. Yesterday I started with a handful of great photos and today I'll finish up with some more!
(The beautiful dawn photo is at the end.)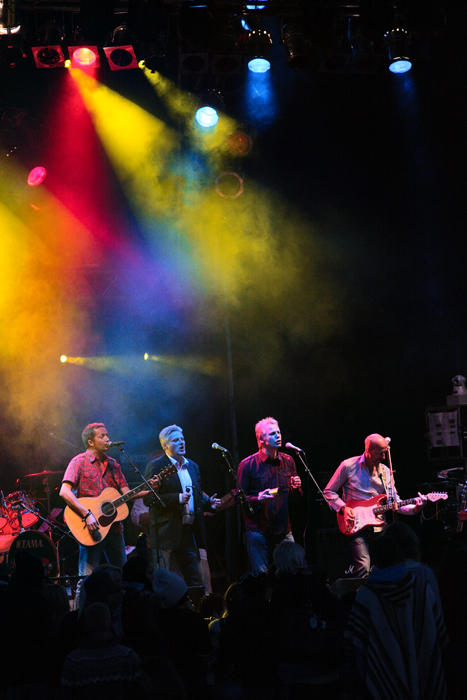 This is Frændur, some kind of 'Faroese legend' as far as music goes. They're from the 80s and totally Faroese — don't feel bad for never having heard of them!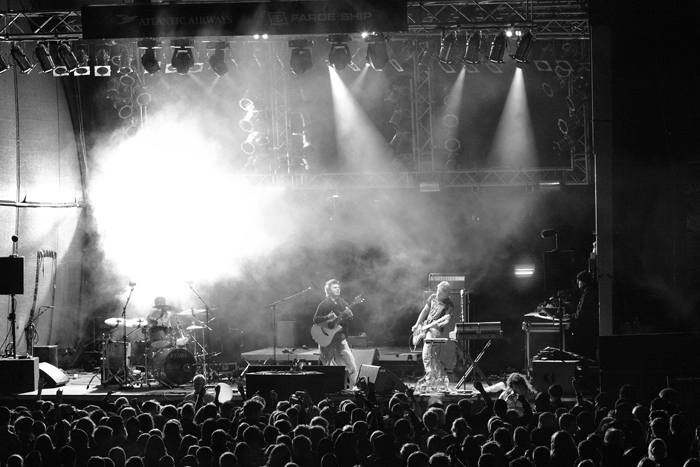 Hogni again! Looks better full-size, but I think you can appreciate the feeling. I love the illuminated heads of the audience.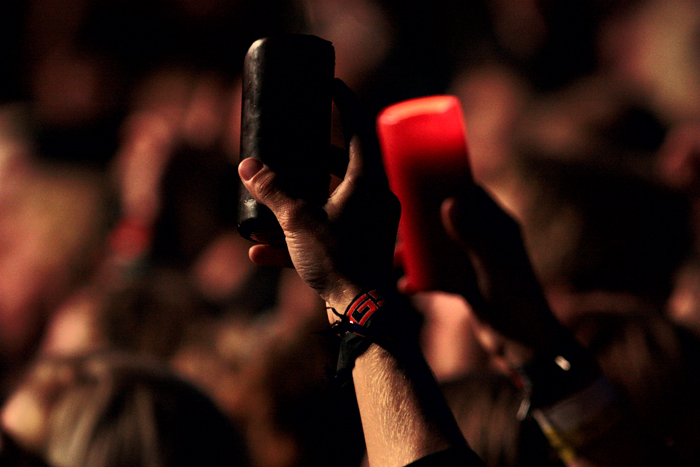 I think you'd have a hard time looking more iconic, more anthemic, more festival than this photo. I guess a candle is the new cigarette lighter. The armband was a beautiful bonus!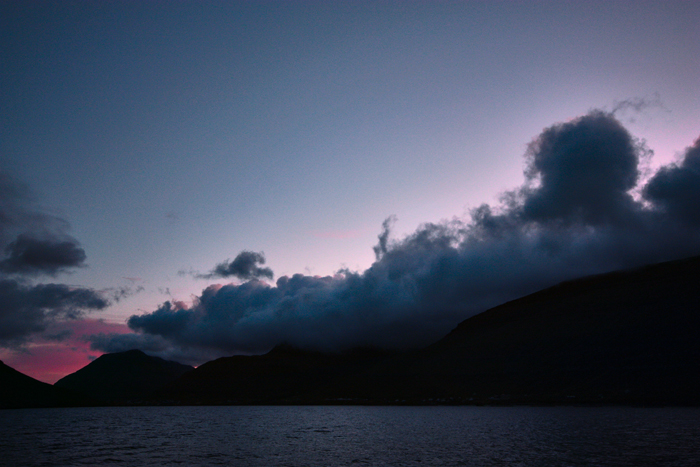 Better than my original Atlantic Dawn? I'm not sure. It's beautiful for the rich fruitiness of the red and the highlighted clouds in the bottom left. Of course, my soft spot for pink might be skewing my opinion of it a little… but it is rather beautiful. I fyou have ever has the passion to try and learn music you must see at Band Aid School of Music website where you can start right away.