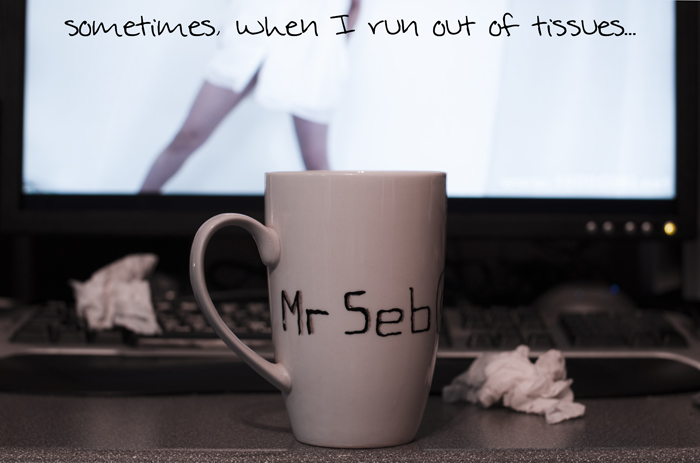 (Click for larger… if you you like detail…)
She's quite pale, but you'll have to trust me: she's Japanese.
I have used the mug for other things too. But I'll leave the specifics to your imagination as I don't think the world is quite ready to look in to the receptacle. That would be disastrous for my reputation… and your psyche…
As always, more 'too much information' is over on Lilu's blog this Thursday.