These photos will likely find their way to Flickr eventually, but I need to get them all up here now, or I'll forget about them. It's crazy how many photos I have taken that never quite make it to the public domain. Either I get side-tracked, or I don't like the photo at the time — or sometimes I just have too many go through and I don't want to swamp my various sites with page after page of photo.
So, if you don't want random photos of me and my friends, or a pretty landscape, you can navigate away now. Otherwise, scroll on down. Notes are attached to the images as usual — hover over them to read 'em!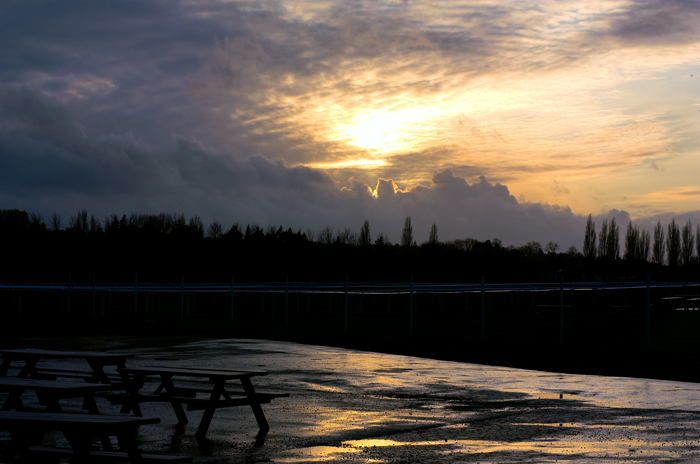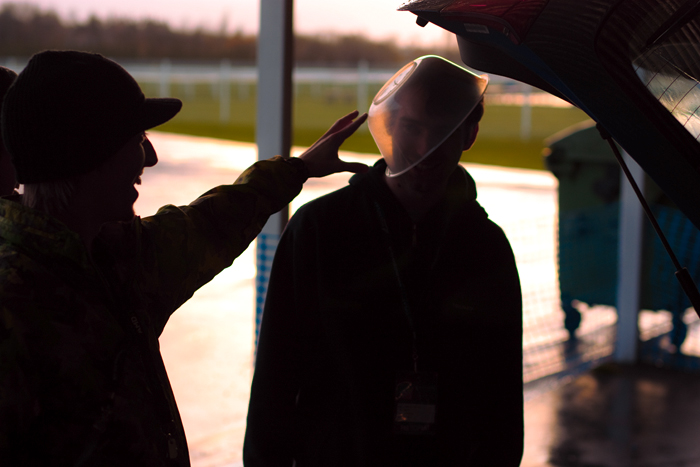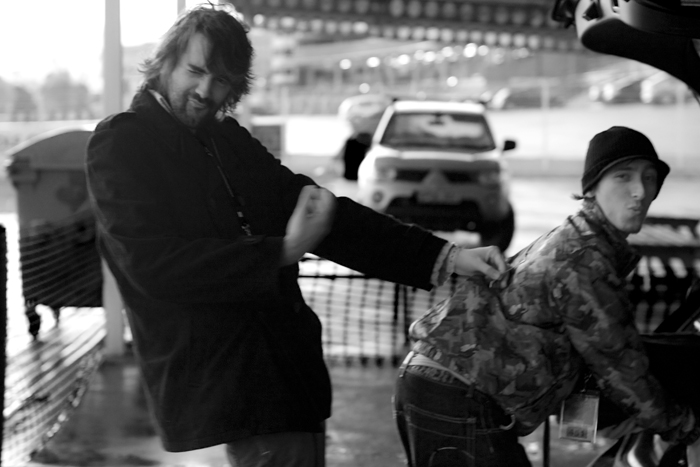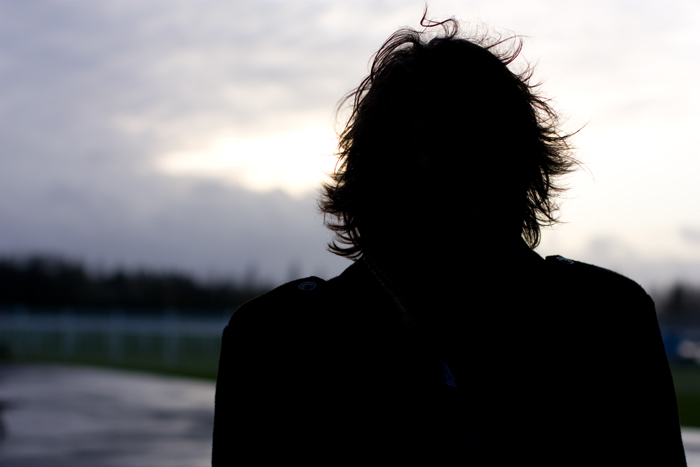 I'm still feeling pretty rough. Head feels a bit groggy… a bit… tight. Going to try and write something for tomorrow now… and drink some more water.