[As always, these photogasms contain a lot of photos. If you can't be bothered with the pesky 'reading thing', just scroll down.]
Continuing in the same vein as last week, here's another photogasm! This week was helped along by a powercut on Sunday. For three hours. It's amazing how little you can do when you have no electricity — but it's also humbling to realise just how much you can do too! (How deep was that…?)
Of course I sat on my laptop for an hour, until the battery ran down. Used my mobile phone to connect to the Internet even! But when the screen finally blinked out to black, I had to do something. It is at times like these that I really love being a photographer: I just grab my camera and go outside. And below… you can find the results of the powercut photo session!
But first, yesterday's 10 of 52, in which I balance a pumpkin on my face: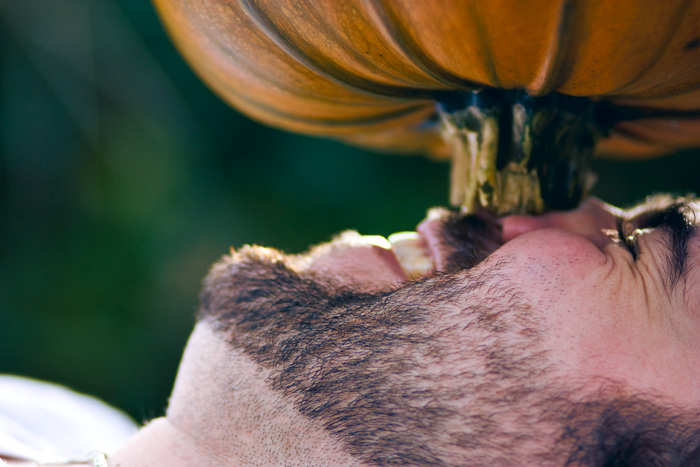 Normally I would just link you to the project's blog but this time… well… you can probably imagine why I want to share it here on the front page of this site.
And with that out of the way — and yes, it really did hurt as much as you think it did — on with the rest of the Photogasm.
Upcoming projects: Still not much. I have some more money coming in from some clients that are finally paying (when is six months ever an OK period to settle invoices…?) — and the tech blogger writing job thingee is going to be more lucrative than I thought (I seem to be quite good at it — who woulda thunk it?) — soooo… I will have money to frame some prints! And hang them in places! And sell some more photos before Christmas! Or failing that, give everyone photos for Christmas!! My actual photographical skill (is that the right term?) is coming along at an alarming rate. It's almost as if each photo I take is better than the last. Scary. How good will I end up…?!
Ah, yes, and one of the girls I was meant to photograph is proving elusive. More on that later.
And now… the gasm itself:
As always, each photo has some kind of note attached — hover your mouse over each one to find out more! Again, some 'blog exclusives'. Some will turn up on Flickr, some won't.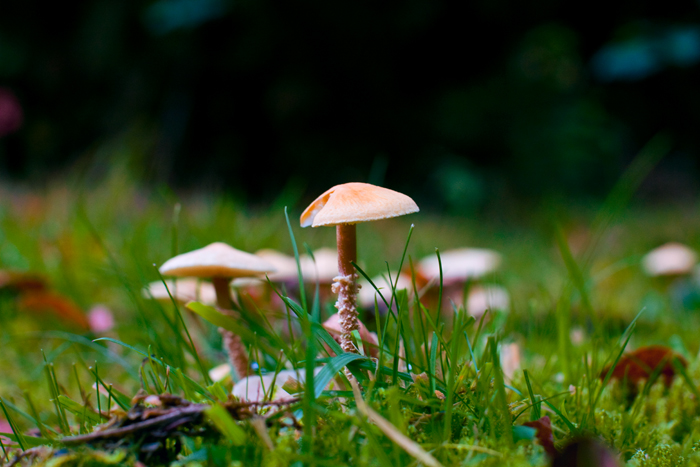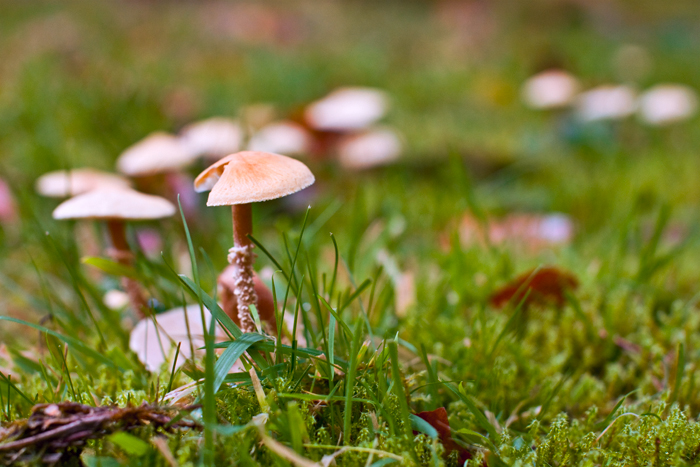 (I love the moss in the foreground in both of those shots)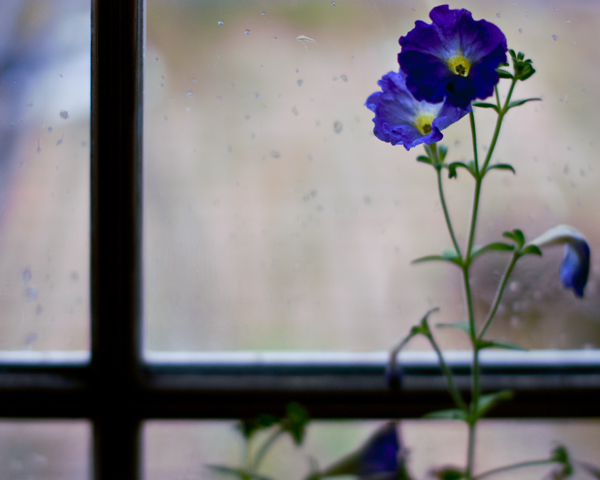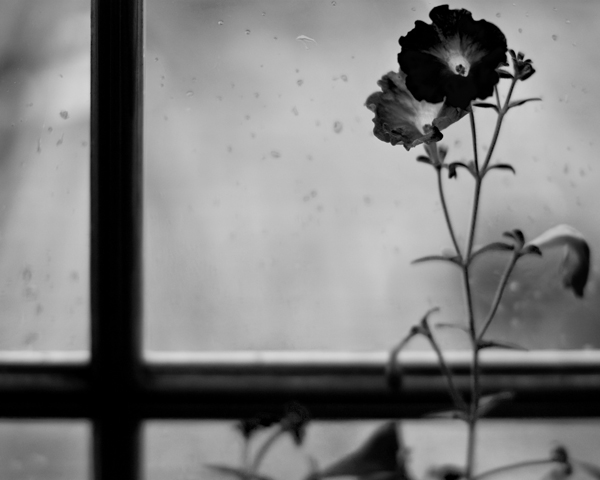 (Which one do you prefer…?)
And to finish… because, let's face it, I'm a big, fat narcissist… another self-portrait from my dark dining room — long exposure, but super-steady hands!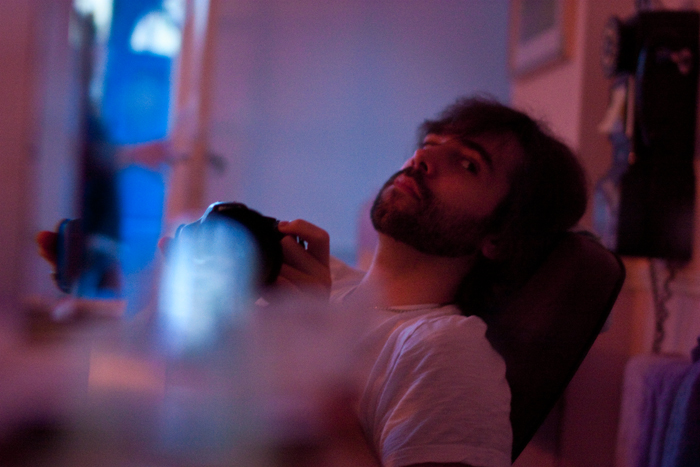 Don't you just love the phone on the wall?
I actually have more self-portraiture to come but two is quite enough for one blog post. Keep an eye out on Flickr for the rest.