I think this week I've taken more photos than any other period in my life — other than when I'm travelling of course, but it's not really comparative. When I travel, my camera's nearly always out — this week was my first taste of what being a working photographer might actually feel like.
The whole ooh-I'll-just-grab-my-camera thing was obviously aided in the most part by the snow we're currently experiencing. And the winter sun… my God, the winter sun. I assume the spectacle of the low-angle sun has something to do with our latitude — we're fairly far north here, so in the winter, when it's late, the sun hits the sky at a very slight angle. The colours, the pastel hue, the glorious gorgeousness that results… well, just wait and see.
Then, after that, we have the pretty girl that I've mentioned a couple of times. I finally turned my hand to available light portraiture, and God it's fun, and really, really hard. You have no idea how long I've wanted to try it! (Photography's a bit easy, y'see, so I yearn for anything that can spice it up a little!) I've taken a few photos of people in situ over the years, mostly family and very close friends, but never a proper session — just me, my camera, and her. When I arrived she hadn't even got dressed, or done her make-up. So we chatted. I had some idea of how the patter would go. I'm good with people; charismatic, good at instilling reassurance, safety. But this was my first time, so I really had no idea what the frack to do. I kind of knew what was expected of me, a bit like sex in that regard, but I had no idea what she would do, or how it would actually play out. How about this? 'Er, yeah! More of that!' How about if I do something like…? <click> Props? Shall we try props? Smoking? <snap> Change of outfit? 'Sure, I'll just make some tea…'
And so it went. If I was using my film camera, I would've churned through quite a few reels. 2 hours passed way too quickly; and not once did I say 'yeah baby, yeah!' despite the temptation. I think I got very lucky with the model; I've been thinking about making her my muse. Every artist needs a muse, right?
An eclectic mix of photos follows, but I believe you will find every single one of them both delicious and easy on the eye. Each image has some notes attached; just hover over them.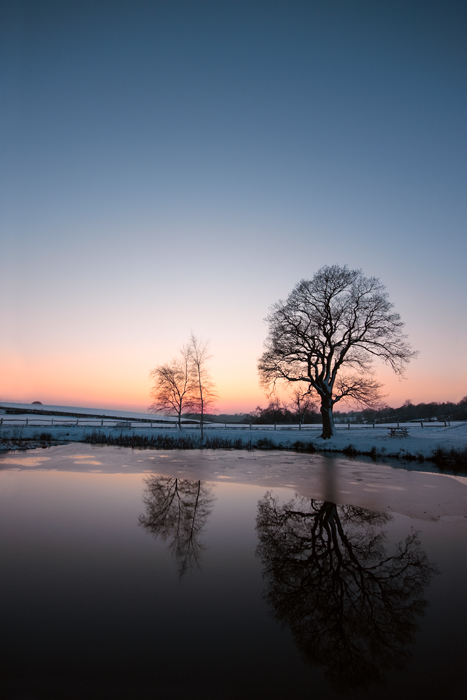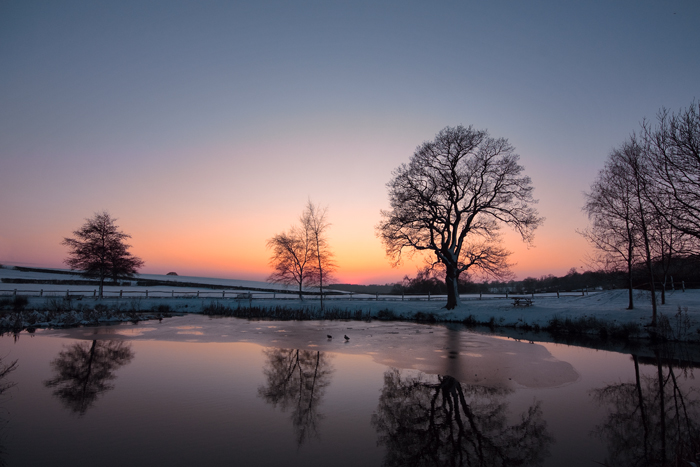 (Yes, the pink you see on the horizon was even more beautiful in real life. Are you jealous?)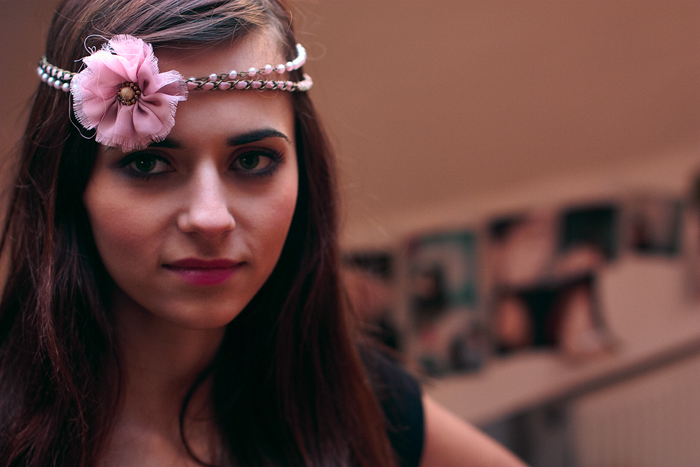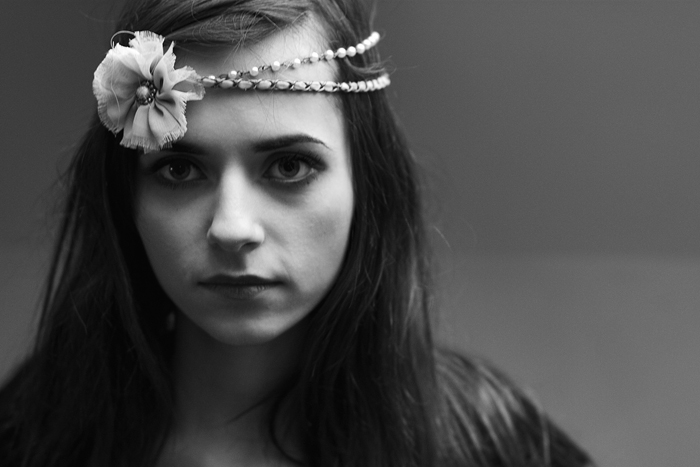 (I've been working on my black/white conversion, as you can see.)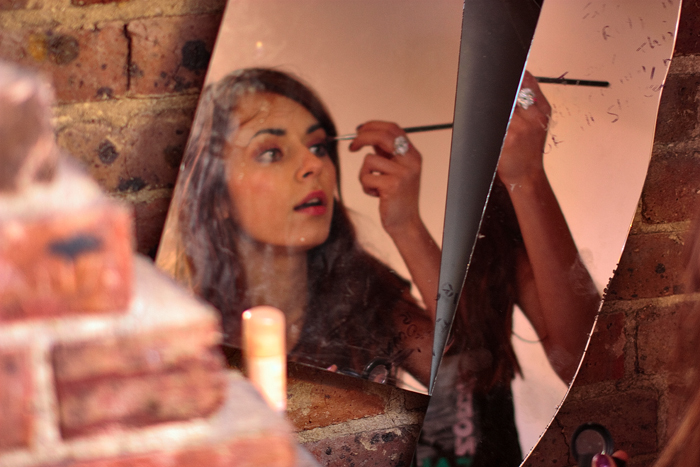 * * *
This is just a small sample — I surprised myself with just how many good photos there were from just two hours of chatting, faffing and photographing. There's a couple more (my favourites) up on Facebook, and I'll probably throw some up on Flickr over the rest of the week.
I guess the obvious question is: who wants to pay me for a PHOTO SESSION?! In the comfort of your own home! You make the pretty (?) while I make the tea!