If you've been stalking me on either Twitter or Facebook, the next piece of news probably won't come as a surprise. Truth be told, I'm going a little crazy here in cold, grey, snowy, dismal England. I don't ever recall having this much trouble getting through the winter — something has changed within me, something is not the same. It's like… the rules of the game have changed and I'm no longer satisfied with sitting here in front of my computers.
So I'm going to NORWAY, baby. Middle of March through until some time in April. I will experience the FJORDS and… er… I don't know — cute, blonde inbred Scandinavian Übermensch? (That's a Google Images link by the way — I'm not going to go and pick favourites, sheesh.)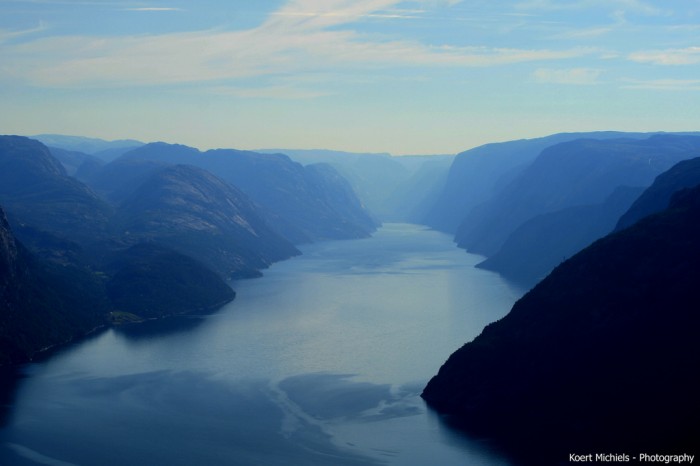 (Photo not mine — just showing you what a fjord can look like…)
But yes, despite the brief moments of testosteronic superiority, the real reason I'm going is the fjords. Often described as the most beautiful natural wonders of the world, the fjords of Norway line the entire coast of the Scandinavian Peninsula and make up 7% of Norway's total area. For some reason, Norway has one of the lowest densities in the world with only 4.8 million people in the entire country. Considering they have one of the best standards of living, and a huge income from oil, I really have no idea why no one lives there. Maybe there's a disease (like the Faroe Islands), or maybe it's the ol' 'it's too damn cold for 80% of the year' thing.
My friend in Bergen has a house on (by?) Hardangerfjord, which is one of the biggest. Have a look at Svein Ulvund's photos of the fjord and nearby — insane, eh? March is when they're meant to be at their finest, after most of the snow has been and gone. I hope I can do them justice — and I may need to buy a new camera before I go…
Anyway, I'll be going to Bergen and Trondheim — here's a map: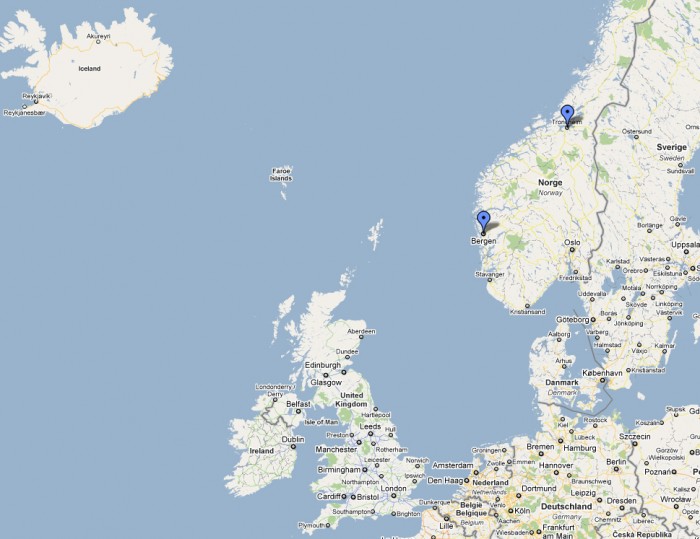 I actually had no idea they were so far north… Trondheim is further north than my trip to the Faroe Islands! At this time of year, there probably won't be much sunlight — but by the time March rolls around, it should be at least 4C or 39F… so not that cold, really. Yet again I'll miss the Arctic Circle by a few hundred miles, dammit!
We'll try to drive around a bit, but I think only one of my hosts has a car — we'll likely stay close to Bergen and Trondheim. Maybe they have skidoos that we can buzz around and churn snow with? Our plans are still in their formative stage, but I'll be booking flights in the next few days… so there's no going back.
If anyone's been to Norway (Chele?), now's the time to throw in any advice. And does anyone live in Norway? Maybe I can pay a fleeting visit!
* * *
Because it's Tuesday, I have photos; mostly alternates for yesterday's 52 Weeks. They're not amazing, but perhaps they're interesting — you decide!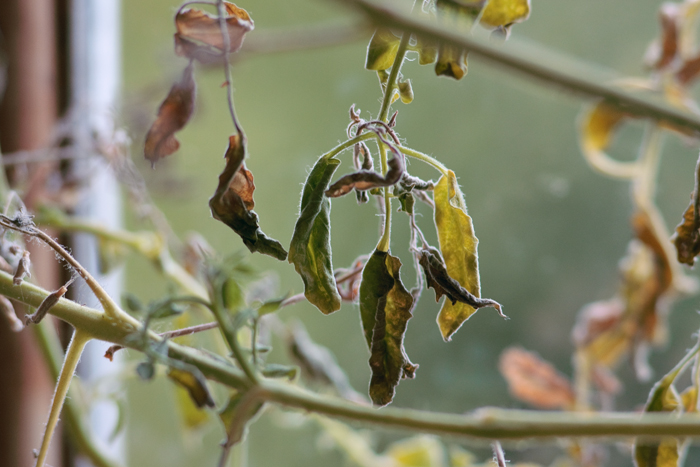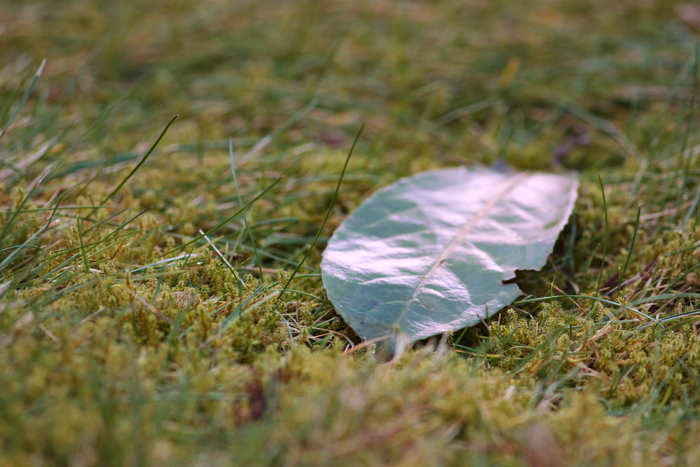 (You might not be able to see it on your screen, but the leaf is reflecting a pink sunset — if you can't see it, trust me! It's pretty!)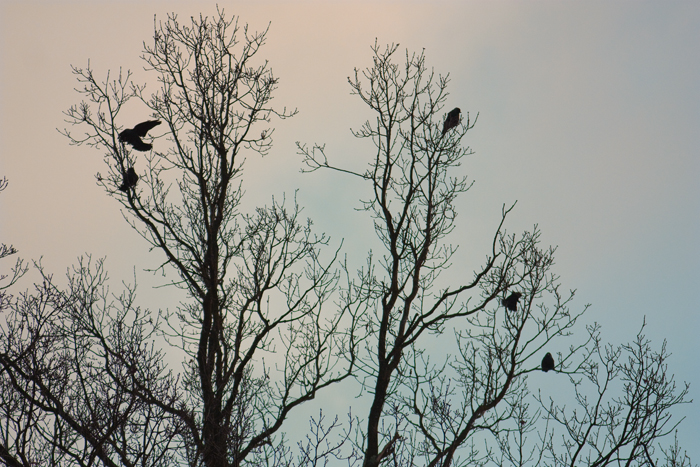 (Again, there's some lovely pinks and blues in this photo, but you might not be able to see them! I chased the birds around for ages, but they finally settled down in the tree for a photo. So kind of them.)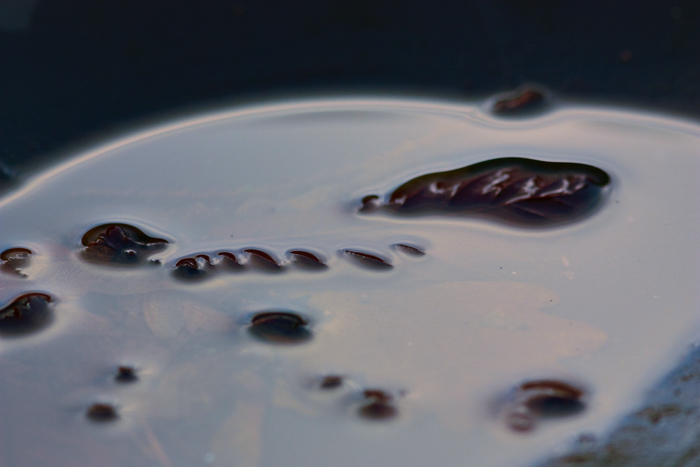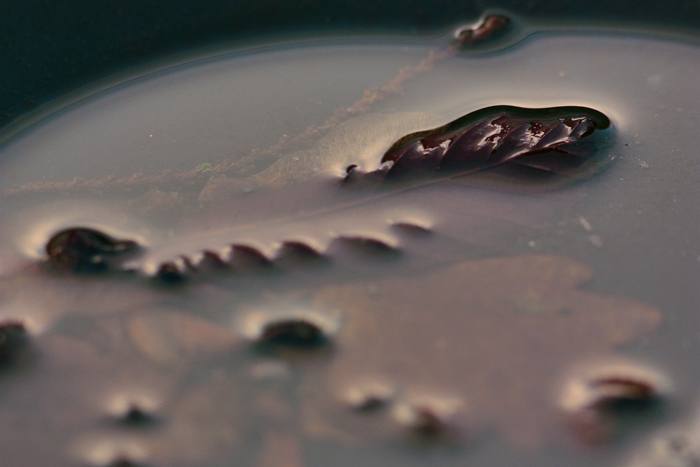 The last two are obviously a bit 'experimental' — my favourite bits are the golden 'halos' where the sunset hits the water at an odd angle. Very cool.