It's a long weekend here in America, thanks to Thanksgiving — but as I don't have any friends or family to spend it with, I'm just lounging around, sunbathing, reading some Philip K. Dick, tidying the house, that kind of stuff. In earnest, I'm a bit bored, and a bit lonely too. I wouldn't say that things haven't gone to plan, but… well, it turns out that I'm not very good at making friends. Or, well, at least when those people are my age. Younger or older still seems to be no problem at all — but my age… I can only assume that I need more practice.
Anyway, despite all that stuff about being bored and lonely, I've done a lot in the last month — and next week I'm doing a four-day road trip of Upstate New York! To Lake Placid… and beyond! It's staying resolutely warm here on the coast — it was t-shirt weather today — but hopefully there'll be some snow, ice, and clouds up there.
Last week I went to see the Garden State Philharmonic perform Mahler's Symphony No. 1. It was surprisingly good. I sat next to two college freshwomen who had been forced to attend, for some music appreciation class they were taking (damn liberal arts students, huh!) I told them enough about the symphony that they no doubt got full marks for their essays. I hoped to be invited back to some crazy, teenage sorority party, but alas… no dice.
I talked to the conductor afterwards and geeked out — he's a huge Mahler fan as well (this was his first Mahler symphony, so it was a big deal for him).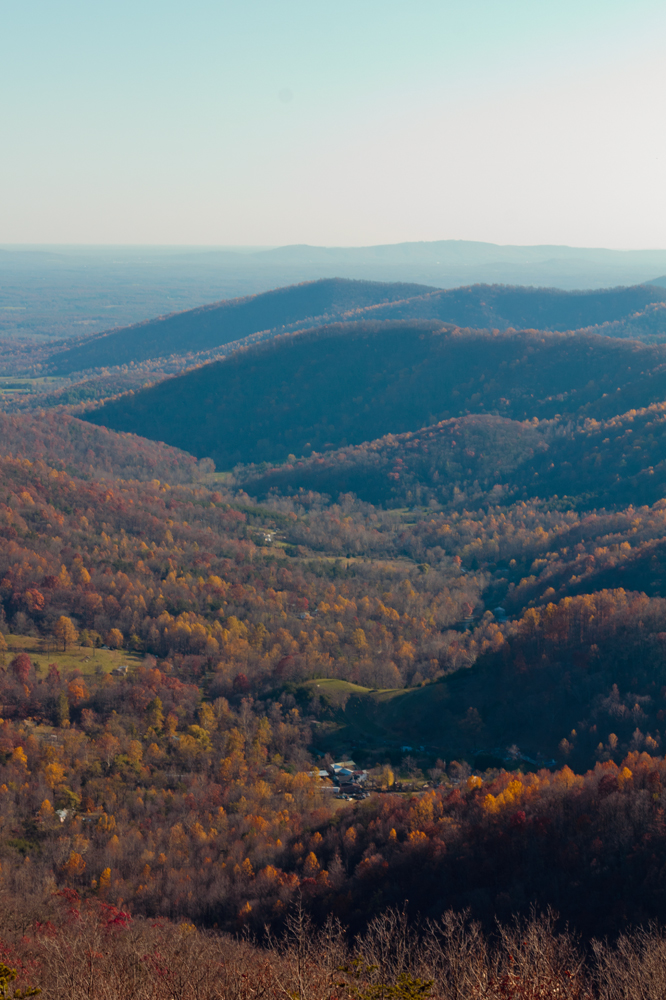 The week before that I headed down to Washington DC, to pick up a girl, and then head down into Virginia via the Shenandoah National Park. It really was beautiful up there. We had a ball. Then, as we crossed Virginia to the Chesapeake Bay, things went south (well, geographically east, but south in a metaphorical sense — and not in the good, euphemistic sense). I'm still not entirely sure what happened. It was a cold and chilly drive back to DC, anyhoo.
The week before that… hmm… I'm not sure. That might've been Halloween weekend? In which case, it was fairly crazy, and a reminder of what university life was like. If you follow me on Flickr, you probably saw a few photos from one of the parties I was at. Oh! I just remembered — I saw Sweeney Todd at the Paramount Theatre! It was put on by the Premier Theatre Company, which is semi-amateur, semi-pro. Sweeney himself was fantastic. Everyone else was pretty good. Not While I'm Around and Pretty Women (hot gay guy alert) get me every damn time.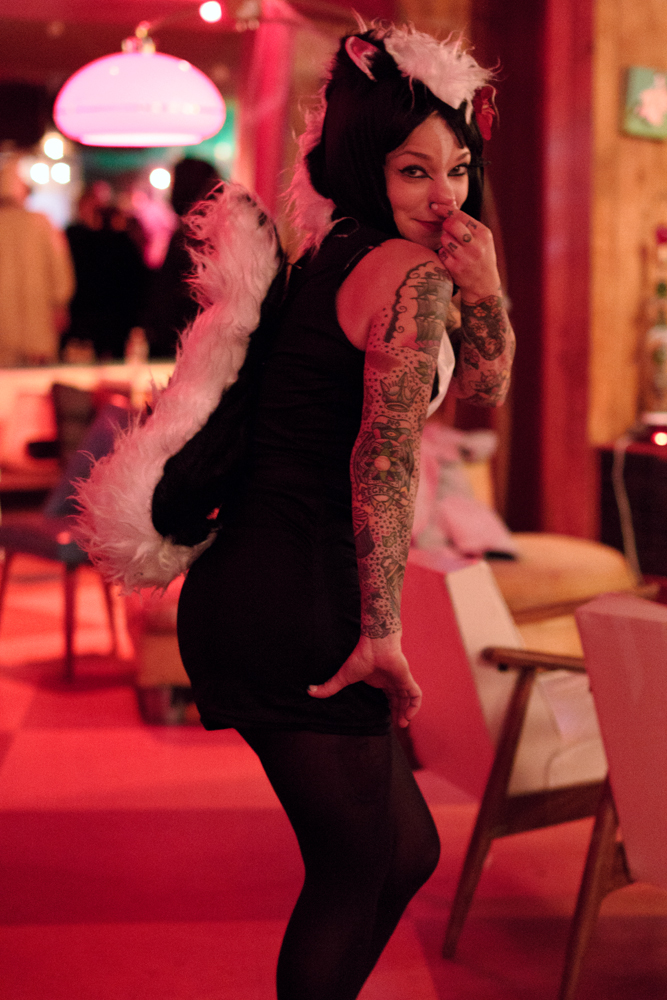 Except some drunken nights of debauchery, talking to my cadre of Old Wise Men on the Wisdom Bench, eating lots of cake, and discussing LSD trips with the ex-Special Forces, Vietnam veteran downstairs… I think that's about it for the last few weeks. I've been working hard. Made a few nice meals. Enjoying living on my own, but it ain't easy, that's for sure.
Damn, I just realized that I actually started this blog post to tell you about my Thanksgiving adventure — and I've written nothing about it… and I need to go to bed. I will tell you all about Thanksgiving tomorrow. Unless I magically develop a social life, in which case it might have to wait a few more days. Oh, I was at Occupy Wall Street, too! Damn, I have lots more stories to tell.